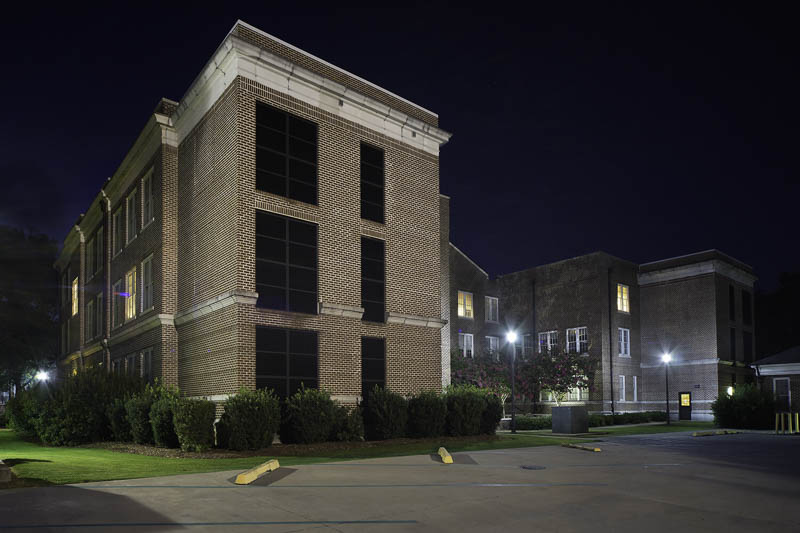 The Best University Campus Contractors in the US
Mississippi
West Brothers Construction
Website | 662-328-2438 | 5716 Hwy. 182 E, Columbus, MS 39702
Established by two third-generation builders, West Brothers Construction has been in the general construction industry since 1971. Ronnie and Steve West founded the firm in Columbus, a prime location from where they can serve the biggest markets in the Golden Triangle. Historic restoration, new construction, and design-build services are its major service offerings. Because of the firm's early successes and its dedication to customer service and reliable work practices, it easily secured its memberships among industry associations such as the AGC and the BBB.
Many of the company's completed projects have become memorable buildings for the region's public, historic, and commercial sectors. Over the years, the firm has grown to serve other market segments such as educational, health care, residential, manufacturing, and recreational.
Take a look at the Martin Hall School of Nursing building at the Mississippi University for Women. The construction was completed in 2005 and was a collaboration with JBHM Architects. The facility houses lecture rooms, laboratories, and common areas for a wide variety of events and conferences.